How it's done.
Gain access to our $2 billion secondary market global supply chain for network, server and storage infrastructure. Choose from previous and current generation certified, pre-owned, and OEM sealed surplus hardware.
Edgeium Certified Hardware
Network

Access, Distribution, Core and Data Center Switches
Edge, Branch, and Service Provider Routers
Firewalls
Wireless
VoIP

Server

Rack Servers
Tower Servers
Blade Systems
Server Accessories
Server Memory
Server Processors

Storage

Direct-Attached Storage (DAS)
Network Attached Storage (NAS)
Storage Area Network (SAM)
Hybrid Flash Storage
Storage Switches/Controllers

Optics

Transceivers
Direct Attached Cables (DAC)
Active Optical Cables (AOC)
Patch Cables & Panels
Media Converters
Committed to Quality
All Edgeium hardware has passed our industry leading testing and certification process, resulting in a < 1% out-of-box failure rate.
If a device fails for any reason, send it back under the terms of our Advanced Replacement Lifetime Warranty.
Advanced Replacement Lifetime Warranty
All Edgeium-certified hardware is backed by our advanced replacement lifetime warranty, giving you total peace of mind and protecting your purchase for as long as you own the device. Global support options with enhanced SLAs available via CovrEdge Maintenance.
Maintenance Renewal Coming Soon?
Save up to 70% annually.
I can't say enough about Edgeium.   I was in Houston for a scheduled upgrade and unboxing what was supposed to be a turnkey solution and realized the vendor didn't include the needed components to complete the install.  I called Joe, and he literally had someone fly down with the parts that same day.  I couldn't believe it.  I was able to complete the upgrade as planned.  Thank you Edgeium!

— Director of Network Engineering – Large Healthcare Conglomerate
"Edgeium's fast turnaround on quotes, quick shipping and follow-up allows me to focus on my job — not the when and how of logistics of gear. They work easily with my team and offer technical expertise when I don't have the time to research parts and compatibility. That alone makes my job more efficient and easier."

— Senior Network Engineer, Top 5 Transportation Company
Very friendly, attentive, and responsive services. Amazing prices for all major name brands devices like (Dell, Cisco, Juniper., etc). Also, I'd recommend anyone to try out Edgeium brand SFP's. They cost a fraction of the name brand and work the same as the OEM units.

— Sr. Network Engineer Mobile Gaming Company
Edgeium branded optics are a lot better quality than many others that I've tried in the past. Much closer to Cisco Original than my prior vendors.

— Network Manager for Fortune 1000 Oil & Gas Company
---
Insights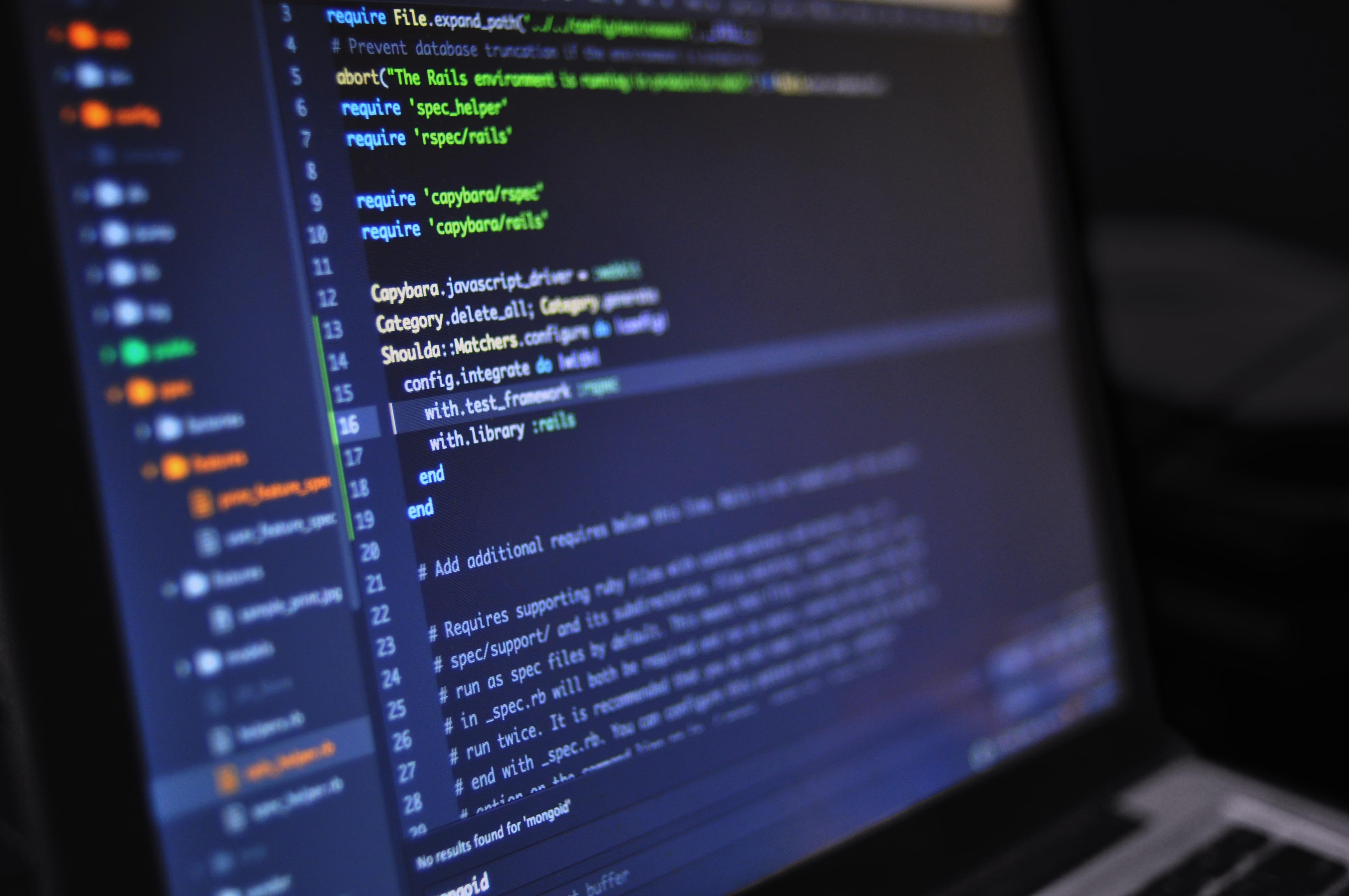 For the 15-ish years I've been in the TPM (third party maintenance) space. One of the primary objections I've heard from potential new…
Are you having trouble finding essential network equipment? You're not alone. The factors contributing to longer lead times are multi-faceted, and so are…
It may sound like an exaggeration, but Cisco 9200Ls were quoted to a client at 434 days lead time this week.  That's Easter…