Maintenance Renewal Coming Soon?
Save up to 70% annually.
Global CovrEDGE
Edgeium helps companies of all sizes across the world better manage their IT network support by offering third-party Maintenance (TPM). Our commitment to delivering the highest quality TPM services give you the flexibility to manage your network in the most efficient and cost-effective way possible.
Hundreds of stocking locations in 96 countries.
Remote and onsite technicians available 24/7.
Service level agreements include hardware replacement within 4 hours or next business day.
First call to highest-level certified technicians for all OEMs.
How it Works
Schedule Demo with Expert
CovrEDGE Maintenance Analysis
Choose your SLA
Access your CovrEDGE Portal
Realize lower OpEx
CoverEDGE TPM is a low cost alternative for OEM IT maintenance.
Why Choose CovrEDGE?
Reduced Costs

Edgeium customers save up to 70% on annual IT maintenance costs compared to OEM support plans.

Expert Support

Every CovrEDGE ticket is immediately assigned to an engineer with the highest level certification for your specific OEM.

Flexible Terms

We build every IT maintenance contract to fit your business. We can change SLAs on the fly, adjust coverage as needed and more.
---
CovrEDGE Savings Calculator
Try our tool to estimate your potential savings on IT maintenance.
Service Levels Available
Hardware Replacement: Next Business Day and 4 Hour
Email Ticketing
CovrEDGE Portal
Support Hours: 8am-5pm
Hardware Replacement: Next Business Day
Email Ticketing
CovrEDGE Portal
Expert Technical support
Support Hours: 24/7
Hardware Replacement: 4 hours
Email Ticketing
CovrEDGE Portal
Expert Technical support
I can't say enough about Edgeium.   I was in Houston for a scheduled upgrade and unboxing what was supposed to be a turnkey solution and realized the vendor didn't include the needed components to complete the install.  I called Joe, and he literally had someone fly down with the parts that same day.  I couldn't believe it.  I was able to complete the upgrade as planned.  Thank you Edgeium!

— Director of Network Engineering – Large Healthcare Conglomerate
"Edgeium's fast turnaround on quotes, quick shipping and follow-up allows me to focus on my job — not the when and how of logistics of gear. They work easily with my team and offer technical expertise when I don't have the time to research parts and compatibility. That alone makes my job more efficient and easier."

— Senior Network Engineer, Top 5 Transportation Company
Very friendly, attentive, and responsive services. Amazing prices for all major name brands devices like (Dell, Cisco, Juniper., etc). Also, I'd recommend anyone to try out Edgeium brand SFP's. They cost a fraction of the name brand and work the same as the OEM units.

— Sr. Network Engineer Mobile Gaming Company
Edgeium branded optics are a lot better quality than many others that I've tried in the past. Much closer to Cisco Original than my prior vendors.

— Network Manager for Fortune 1000 Oil & Gas Company
Contact us
Phone

Email

U.S. Headquarters

Questions?

Use our live chat. Representatives available Monday – Friday 7 A.M. – 6 P.M.
---
Insights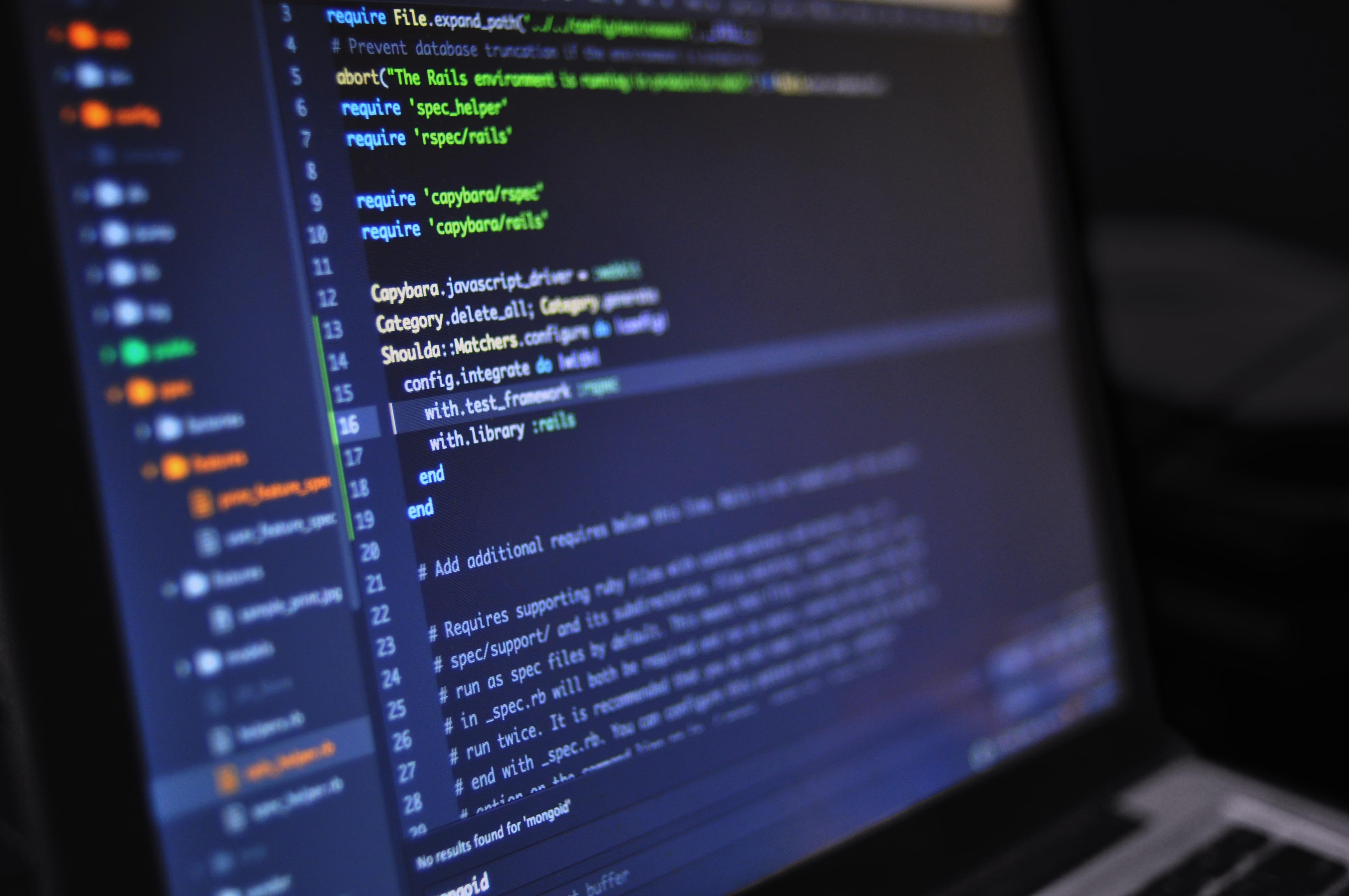 For the 15-ish years I've been in the TPM (third party maintenance) space. One of the primary objections I've heard from potential new…
Are you having trouble finding essential network equipment? You're not alone. The factors contributing to longer lead times are multi-faceted, and so are…
It may sound like an exaggeration, but Cisco 9200Ls were quoted to a client at 434 days lead time this week.  That's Easter…