Partnership
It's what you deserve from an IT provider. In a market dominated by products, we sell solutions. And not just any — the right ones. For you, your business and your goals.
Our Approach
After more than a lifetime of serving the IT industry, we've learned that the most popular solutions aren't always the right ones — or even the most affordable ones. So we're leveling the playing field. Edgeium delivers well-researched, time-tested guidance on your most complex IT challenges.
Discover
Analyze
Strategize
Implement
Maintain
Monitor
What We Stand For
Ability

In our field, experience is everything. Our entire support team is CCIE-certified and fluent in all major OEMs. Let our expertise be your guide through your network's entire lifecycle.

Agility

Experience creates efficiency. We work quickly across networks of all sizes and configurations to deliver the best value.

Accessibility

We work where — and when — you do. Our 24/7 support line provides real, senior technicians on every ticket. No escalation needed.
I can't say enough about Edgeium.   I was in Houston for a scheduled upgrade and unboxing what was supposed to be a turnkey solution and realized the vendor didn't include the needed components to complete the install.  I called Joe, and he literally had someone fly down with the parts that same day.  I couldn't believe it.  I was able to complete the upgrade as planned.  Thank you Edgeium!

— Director of Network Engineering – Large Healthcare Conglomerate
Edgeium branded optics are a lot better quality than many others that I've tried in the past. Much closer to Cisco Original than my prior vendors.

— Network Manager for Fortune 1000 Oil & Gas Company
---
Insights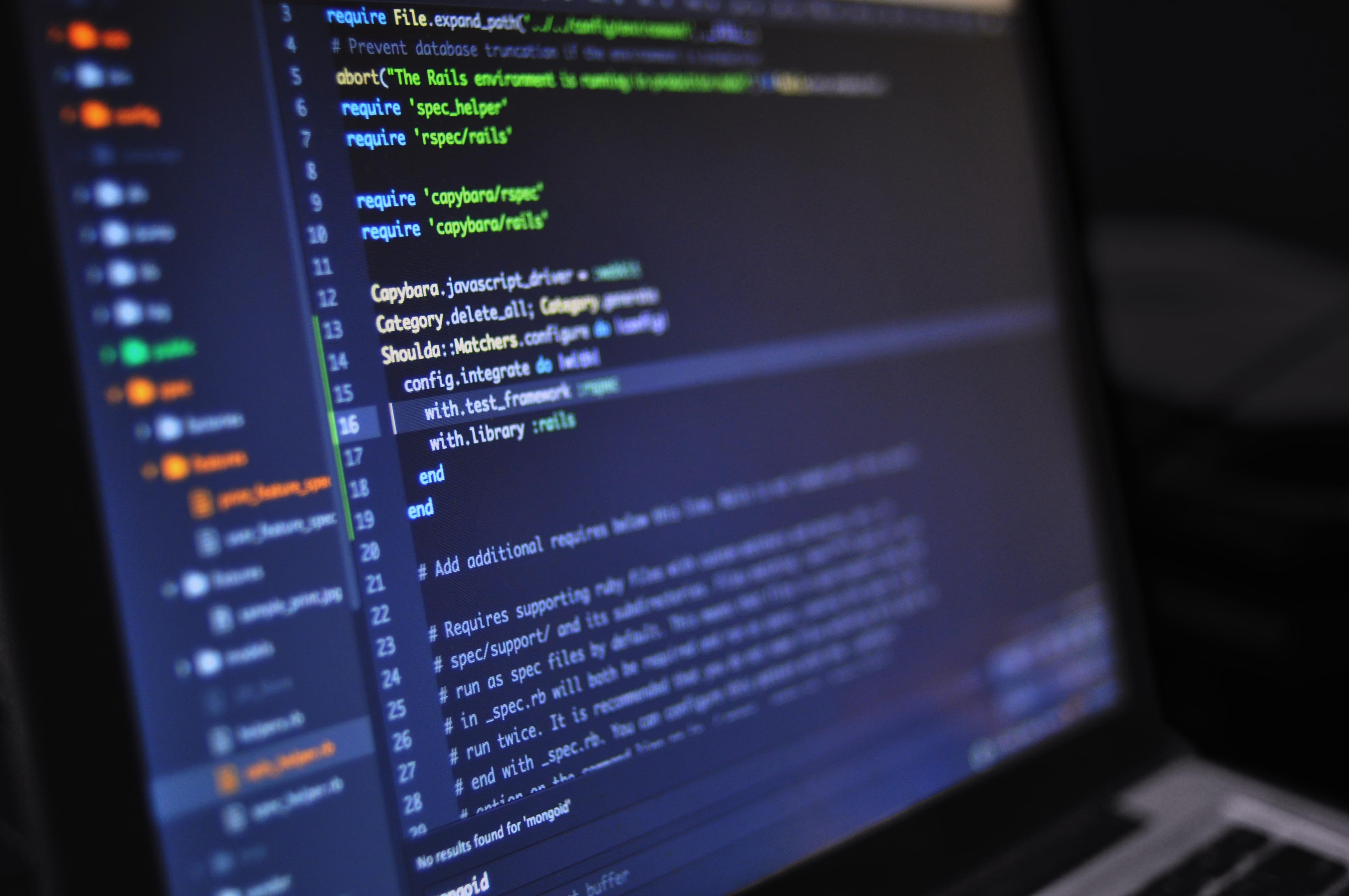 For the 15-ish years I've been in the TPM (third party maintenance) space. One of the primary objections I've heard from potential new…
Are you having trouble finding essential network equipment? You're not alone. The factors contributing to longer lead times are multi-faceted, and so are…
It may sound like an exaggeration, but Cisco 9200Ls were quoted to a client at 434 days lead time this week.  That's Easter…